Top Speakers for 2016 Include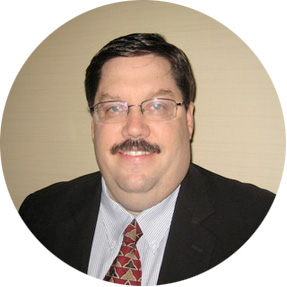 Bill Hunt
Highly regarded, globally- recognized search and digital marketing guru.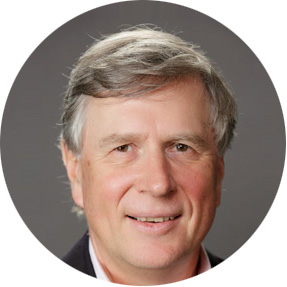 John Wallis
Former Chief Marketing Officer of Hyatt Hotels and Resorts.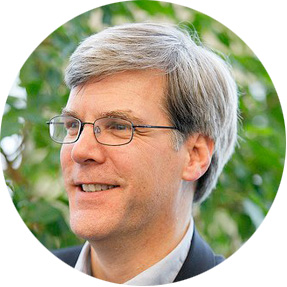 Robert Cole
Senior Research Analyst at PhocusWright and Founder of RockCheetah.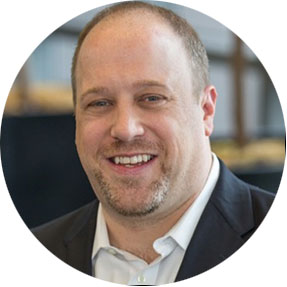 Tim Peter
Hospitality veteran and creator of Tim Peter & Associates.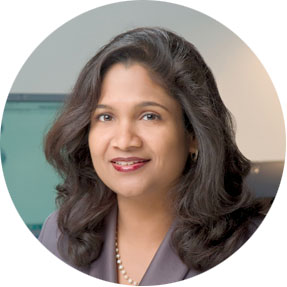 Benu Aggarwal
Founder and President of Milestone Internet Marketing.
July 17th-18th
Chicago, IL
2017-07-17 00:00:01 2017-07-18 23:59:59 America/Chicago 2017 Digital Marketing Conference Conference attendees can expect to hear the latest digital marketing trends and strategies for the hospitality industry directly from the experts. Below, you will find two complimentary conference sessions to view from our 2015 Conference in addition to our remaining sessions to purchase. Digital marketing conference to educate the hospitality industry on strategies rarely discussed in public forums, learn directly from the experts. Attendees will walk away with specific actions to enhance their digital marketing performance and revenue. Chicago, IL Milestone Internet Marketing sales@milestoneinternet.com
We are excited to announce Chicago, Illinois is our host city for the 4th Milestone Digital Marketing Conference! Our conference will be July 17th-18th at the Hyatt Regency Chicago. Attendees will learn marketing trends and strategies rarely discussed in public forums. Sessions will discuss website development, local search, paid marketing, social media, digital trends and search behaviors for the hospitality industry. All hospitality marketers are strongly encouraged to attend to increase engagement and digital revenue.
Add Chicago to your summer travel; arrive July 17th for an afternoon Open House and reception then have a full conference day on the 18th followed by dinner. Book your Hyatt Regency Chicago room today.
2016
Conference
Highlights
Keynote:How the Customer Journey is Driving Digital Marketing Innovation
Bill Hunt
2017 Keynote presents the future of customer marketing by Bill Hunt, a highly regarded, globally-recognized search and digital marketing guru.
Key Technology Innovations and Mobile Trends
Benu Aggarwal
Learn strategies to in¬fluence website visitors and convert them into customers, includes AMP, CRO, Knowledge Graph, and more.
Top 2016 Website Design Trends
Brian Tawlks
Get ready to deliver a world class web experience to users in a multi-device world - telling a story, minimalism, grid designs, bright colors and stunning imagery.
ADA Compliance: Why Should You Care?
Puru Chiplunkar
Learn how to offer guests best user experience and protect your business against uncalled-for lawsuits.
Changing Landscape of Local and Organic Search
Kanika Thakran
Decipher the key components impacting your visibility on Google, Bing, and Local Search Directories and walk away with actionable insights to create an impactful local ecosystem presence.
Leading with the Heart
John Wallis
John Wallis is the former Chief Marketing Of¬ficer of Hyatt Hotels and Resorts, he highlights an evolving method of managing and driving results with passion and sincerity.
Success with Social and Search
Nisha Thakkar and Mike Supple
Integrate social seamlessly into your digital marketing strategy to connect to customers and increase revenue.
Advancements in Paid Marketing
Eileen DeLisle and Megan Lau
Make your marketing dollars go further by optimizing your channel and media mix. Learn about new channels to reach targeted customer segments.
Enterprise Level Search, Value of a Customer Centric Buying Funnel
Ben Karesh
Merging online and offline marketing efforts on an enterprise level.
Measuring the Success of Your Digital Strategy in Today's Multi-Touch World
Gaurav Gautam and John Bezdek
Walk away with tools to understand how your marketing dollars are working for you.
Benchmark Your Digital Presence Against Competition
Icida McClean and Gabrielle Montgomery
Tools to benchmark your performance vs. competition and staying ahead of the game.
PANEL: Up Close and Personal with Hospitality Industry Experts
Robert Cole, Tim Peter& Chris Rockett
Hear experts discuss and argue the latest threats to the hospitality digital world as well as the opportunities based on current trends.
Closing: 2017 Planning, Digital Marketing, Bots, AI, Virtual Reality
Anil Aggarwal and Tammie Carlisle
Conclusion of conference main takeaways and review of a budgeting sheet to use for digital marketing for hoteliers.